Call or WhatsApp:

+92

3-111-

MEGAPK

(634-275)
Targus 2 in 1 Stylus for iPad Price in Pakistan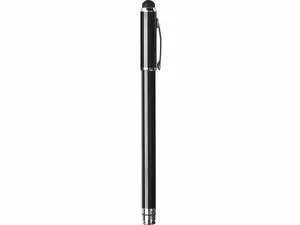 Targus 2 in 1 Stylus for iPad
by
Targus
The Targus 2 in 1 Stylus for iPad makes it easy to take notes draw or simply turn a page. Featuring a durable rubber tip that wont scratch the iPads surface the 2 in 1 Stylus allows the user to type accurately and comfortably.
Buy Now

OR

Call us: +92 311 163 4275
This product has been deactivated.
Item Condition: New
SKU: 5911, Shipping Info: 24 - 48 Hours
Stock Info: Out of Stock
Specifications for Targus 2 in 1 Stylus for iPad
General Specs
Warranty
=$warranty?>