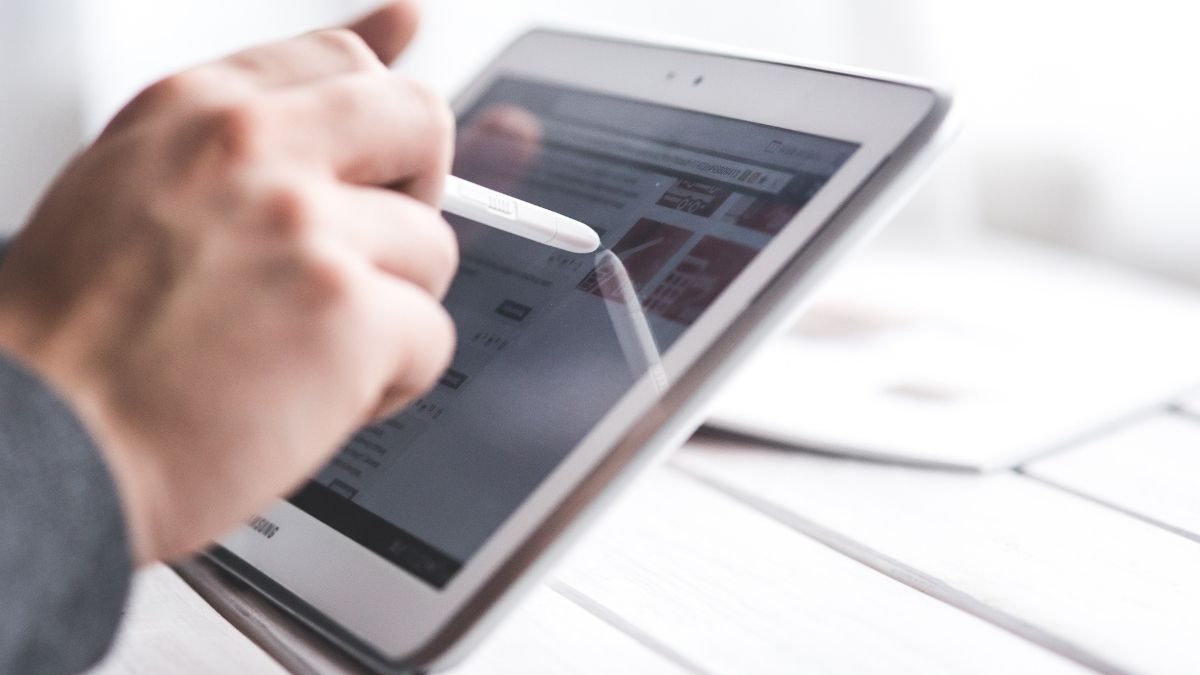 Huawei Tablet Price In Pakistan
admin, 2 years ago
5 min

read
520
When purchasing a Huawei tablet, you should know what you are looking for. The best Huawei tablet should meet your performance requirements and financial abilities. Do you intend to watch movies while traveling, play games, or do you expect it to fulfill the role of a powerful computer replacement? Consider the need for Internet access, keyboard support, and HDMI compatibility for television connections. This information will assist you in selecting the most appropriate Huawei tablet.
Among the essential features of a tablet is its storage capacity. Everyone wants plenty of room for storing content. It is important to inquire about the possibility of expanding the storage capacity of a tablet before making a purchase. Various tablets allow you to use SD cards as additional memory. You may be able to uplevel your tablet into a professional product.
Huawei Tablet price in Pakistan:
Here at Mega.pk, you will find the top Huawei tablets that fit your needs based on key factors such as dimensions, storage, display quality, performance, etc.
Huawei MateBook: 99,999
Huawei MatePad Pro: 77,400
Huawei MediaPad T5: 33,600
Huawei MediaPad M5 Lite: 29,600
Huawei MediaPad T3: 16,700
Huawei Matebook
A number of new Windows-based tablets are being released regularly. Microsoft and Windows OS are also enjoying an increasing degree of success due to the growing popularity of hybrid tablets. Several industry experts believe the MateBook Signature Edition 2 is a worthy competitor to the Microsoft Windows Surface. Huawei tablet possesses many features that make it unique. Nevertheless, the Huawei MateBook tablet is an excellent version of the Huawei P9. It is incredibly thin, measuring only 6.9mm. It can be considered a durable and reliable tablet due to its all-aluminum case. The dimensions of the device are similar to that of the standard hybrid. The device weighs 1.41 pounds with dimensions of 10.97 x 7.64 inches. MateBook has a 5 MP camera and is a compact tablet with only one USB port despite its simplicity.
Specifications:
Weight: 1442 g

Screen size: 12 inches

Resolution: 2160×1440 pixels

CPU: Intel Core m5

Storage: 128 GB

Rear camera: None

Front camera: 5 MP
Huawei MatePad Pro
Huawei MatePad provides full stylus support, a wide range of content support, and a fantastic hardware setup combined. You need a keyboard in order to use the MatePad Pro as a laptop. It is a relatively modest device. It is an ideal choice for professionals because of the magnetic pen, which can recognize many clicks. Among the additional features of this device are the DCI-P3 color standard and a high-quality IPS matrix. Huawei MatePad Pro, a 10-inch tablet, is equipped with standard cameras. It is distinguished only by the position of the front camera. The front camera is located on the screen. Various content and productivity options are available without a hitch. Overall, this Huawei product is a worthy purchase.
Specifications:
Weight: 460 g
Screen size:10.8 -inch
Resolution: 2560 x 1600 pixels
CPU: HiSilicon Kirin 990
Storage: 128 GB
Rear camera: 13 MP
Front camera: 8 MP
Huawei MediaPad T5
Huawei MediaPad T5 offers all the features a tablet owner may need for a reasonable price. Besides being stylish and fast, it has a long battery life as well. Huawei MediaPad best tablet features the HiSilicon Kirin 659 processor, which provides a clock frequency of 2.36 GHz and has eight cores. The tablet performs well in this regard. There is 2GB of RAM and a 16GB flash drive that can be used as storage. A microSD card slot allows you to expand the storage capability. Dependable performance and remarkable autonomy are indisputable benefits of this product. The LTE technology allows continuous contact with the outside world.
Specifications:
Weight: 469 g

Screen size: 10.1-inch

Resolution: 1920 x 1200pixels

CPU: HiSilicon Kirin 659

Rear camera: 4.9 MP

Front camera: 2 MP
Huawei MediaPad M5 Lite
If you are seeking a device with technical support, take a look at the MediaPad M5 Lite. The tablet is lightweight and compact. Therefore, you can easily transport it in almost any bag or backpack and keep it comfortable. While this model occupies the lower end of the market, it provides good performance. The tablet is equipped with the Kirin 659 Octa-Core processor. Even though it only has 3-4GB of RAM, it demonstrated fast and stable performance of the tested applications. The type of program you use can influence how fast it works. Although the tablet runs on the Android 8.0 operating system, we believe it will run any app. With respect to Huawei tablet prices, this device is quite affordable. You will not find a more convenient and reliable device at this price. The HUAWEI MediaPad M5 10″ can be used by the entire family. Multiuser access can be set up so that every family member can enjoy applications. A user account can be created for the device owner, while a guest account is available for each individual.
Specifications:
Weight: 475 g

Screen size: 10.1-inch

Resolution: 1920 x 1200 pixels

CPU: HiSilicon Kirin 659

Storage: 32GB

Rear camera: 8 MP

Front camera: 8 MP
Huawei MediaPad T3
In this price range, it represents a very good value. The processing power of the processor is indeed quite impressive. It has a longer battery life and better graphics performance, for example. One of the best aspects of this Huawei tablet is its display. Not only is it colorful, clear, and bright, but it is also extremely sharp and responsive. With a high-resolution display, you can watch everything in the best and most convenient way possible. A low-light adaptation sensor and a blue light filter keep the eyes safe when the sun is low to the ground. The tablet has several sensors, including ambient light sensors, proximity sensors, accelerometers, and gyroscopes. You can connect T3 with FM radio, a Wi-Fi network, or even through 4G. Lastly, this model supports Band 40, which is required for certain LTE networks.
Specifications:
Weight: 460g

Screen size: 10-inch

Resolution: 1280 x 800 pixels

CPU: Qualcomm

Snapdragon 425

Storage: 16 GB

Rear camera: 5 MP

Front camera: 2 MP
Related posts
Subscribe for newsletter
* You will receive the latest news and updates on your favorite celebrities!
Huawei Tablet Price In Pakistan
When purchasing a Huawei tablet, you should know what you are looking for. The best Huawei tablet should meet your…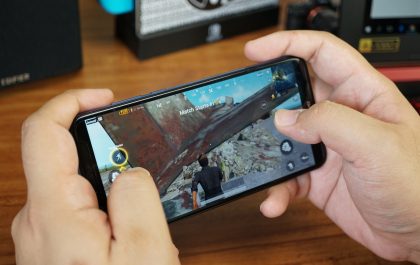 Gaming mobile price in Pakistan
Since the Nokia 3310 was first booted up, almost all have played Snake games for countless hours. Now, gaming has…